Soo...it may not Technically still be Tuesday where I am, but I haven't gone to bed yet, so it still counts for me! It has been a crazy couple of days here! Apparently when the power company repaired the tree fall, they did not connect something correctly, so the power was blinking on and off, and it took them a while to figure it out. I could not use the pc, as I was not about to spend time working on something to have it erased, and damage my "outlet to the world". I am saving for a laptop(and biding my time for Windows 7), so hopefully soon things like this won't be a big deal at all!
In other news, I want to kiss the feet of the higher-ups at Earth Balance! They have come out with a new "butter spread" that is dairy and soy free! It has been impossible to find a butter substitute, as they all have some dairy or soy in them, until now! I was able to make chocolate chip cookies for the first time in 6 months! I actually had tears in my eyes as I ate them! The spread comes really close to the true taste of butter, and worked really well. The only downside I have noticed is that it liquifies pretty quickly as it warms, which really doesn't matter when I can make COOKIES!! Can anyone tell I am excited about this??(If you can't, consider this: I had to special order it by the case from a natural foods store b/c noone is carrying it yet. I have 11 tubs of it in the fridge!)
Now, on to the templates that I know you are here for!
Template 60: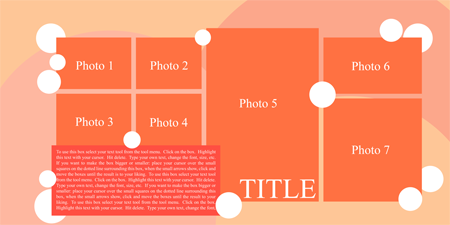 Template 61: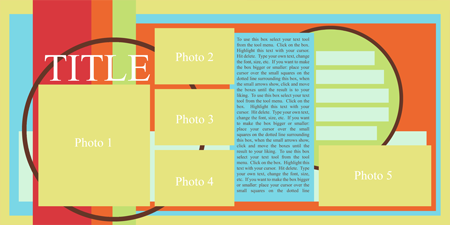 Template 62:
I am going to leave these up until Friday, and will leave Wednesday and Thursday's up until then as well. When I post Friday's, I will go back to the 100 Download deal. We only have until next Saturday for the rest of the Template Bonanza!! Be ready to snag the Template album I post that day!!
Go ahead and send me your template color schemes until Thursday. I will get the poll up sometime around then!
I'll see you tomorrow...or later today, depending on where you are!
PS: A special Congratulations! to my mommy friend and fellow scrapper! She and her family were matched today with their new baby girl in Ethiopia!!! Many prayers for a quick, safe, and happy meeting for them!!