How was your weekend? Mine was great! I feel so accomplished, as I finished 8! layouts! I am working on catching up on some of the scrapping that fell by the wayside thanks to E's lovely pregnancy, and it feels so good to get it done!
Here's one of the layouts I did this weekend(I can't believe how much she has changed!):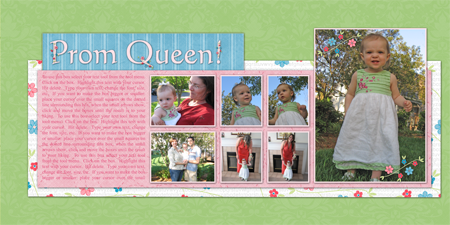 I used the Happy kit by Mindy Teresawa and one of the templates from this set(click on the pic to go to the store):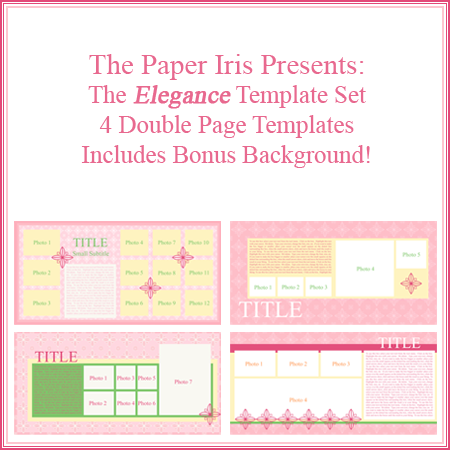 Here's today's template:
Template 69:
Also, I am looking for a classy purple set to do Erin's baby book with. Help please!! I have a coupon for the person who leaves a comment that sends me to one!
See you tomorrow!