Here's today's template!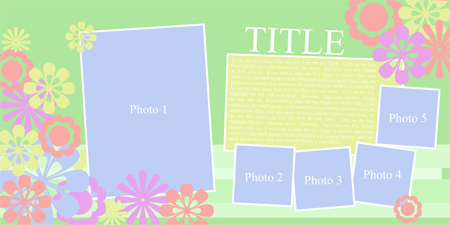 This one is not part of any set at this point, but I might make one with it.(Edited to add, there will be a set up by about 4 PM NY time Saturday!)
This Download has
expired
! It's already in the store, with two more that won't be released in the bonanza! Click
here
for more info
So, it's Friday, and for many of us, we have just 2 days left until Mother's Day. How are you going to honor your mom? Leave me a comment for a coupon code! Everyone who leaves a comment about honoring your mom
with contact info
will recieve a coupon for 35% off the store until Monday.
On top of that, everyone who leaves a comment(doesn't have to be about mom) plus contact info(you can email me at thepaperiris*at*gmail*dot*com if you don't want to leave your email here) on Today, Saturday, or Sunday's post(by 9 AM NY time Monday) will be entered in a drawing for a really awesome prize(2 Winners!!)! I'll tell you part of it tomorrow, so simply leave a comment!
Some housekeeping:
If you put your info in to leave a comment on blogger, your email does not show for me. You can either put your email in the comment itself, or you can use the cbox, where I can see your email.
I goofed yesterday and forgot to credit the clouds in Temp #17. They are from www.obsidiandawn.com. Please copy and paste this credit into the TOU if you were able to DL the files! Thanks!
See you tomorrow!