Happy National Scrapbooking Day! I have another template for you wonderful people out in digiland! I also have a couple things that are going to be added to the store this afternoon, and be on the lookout tonight for a super awesome one of a kind contest!!!!! Check back here or follow me on twitter.
Here's your Freebie Template #12: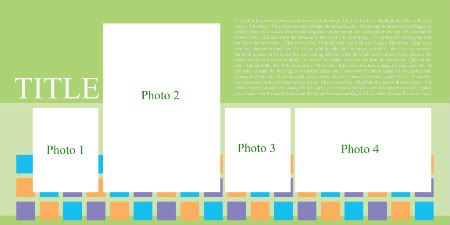 This Download has
expired
! Look for it in the store soon!
Here's a sneak peak of a new album temp set:
See ya later today!!