Here's your template of the day! I am posting really quick, then I am heading out for a girl's night out! We are going to a used curriculum sale, then dinner! (I am homeschooling the girls....well Kyla right now, Erin in the future!)
This is from the Butterfly Trails Template Set! I released one a couple weeks ago in the bonanza, and this is the last one that will be released in the bonanza.
The Template: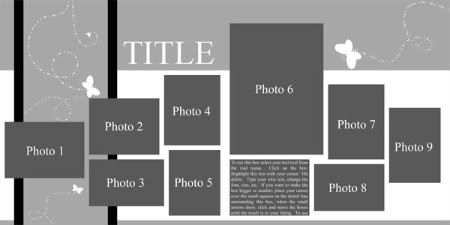 The Set in the Store:
This Download has Expired! Look for it in the store!
Don't miss this new release from yesterday! It's in the store now, click on the pic to go to the store: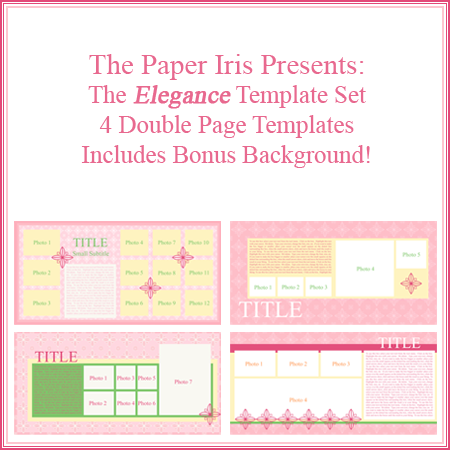 Have a good night(or day, depending on where you are!) and I'll see ya tomorrow!