Hi! Thank you for the well wishes! Well, that was a fun 24 hours! I am severely allergic to Oak trees and Fescue grass, and this is the top time of year for both of them. I was outside for a little while at church yesterday morning, and by the time I got home, my eyes were starting to water. I ended up with a migraine headache from all the pressure and everything. Yuck! Thankfully, the reaction tapered off by about 2 this afternoon, and I am feeling like a new woman!
I hope everyone had a great weekend! We took some pictures yesterday(of course!), and here is one of my favorites of my babies:
Here are your templates for today:
20: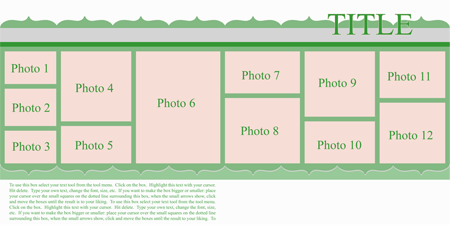 21:
Check out the new poll to the left!
Drumroll please.....
The winners of the two grand prizes for the Mom Extravaganza are.....

Teresa (tjbntb) - You have won any item in my store!

Sharon from Texas - You have won a 50% off coupon to my store for the next 6 months!!
I will be in touch with each of you later tonight by email! I will also be starting a new contest soon, so be on the look out!
1 Last thing:

Don't miss Nancy's blog! She is a member of TPI CT, and has finished her Scrap Simple album!! I LOVE IT!!
Her Blog:
http://www.thescrapgoddess.blogspot.com/
The Set: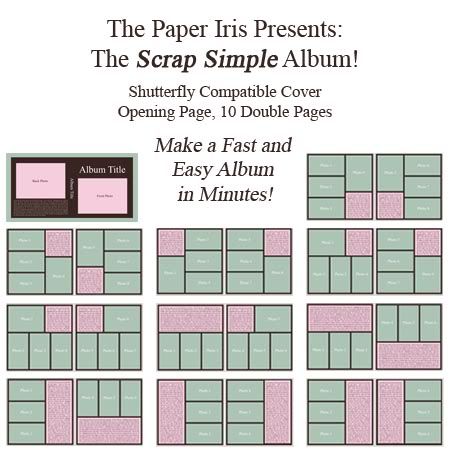 Have a wonderful evening, and I will see you tomorrow!