Hi Everyone!
Here's #28:
If you like this template, you might like this set in the store: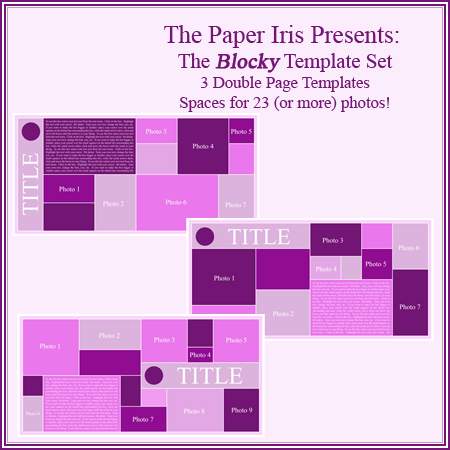 Ok, all you wise Mommy scrappers out there, I need some help. How do I teach a baby that 40 minutes is not fuctional for a nap? Erin can't get herself back to sleep, and we have had a simply awful day. Please, share any tips you have!! Thanks!
I'll see you tomorrow!